Home
Hand-blown Glass Pumpkins
"Happy Fall Y'all! Yes, that means handmade Glass Pumpkin are here!
NEW Pastel Variant Pumpkins!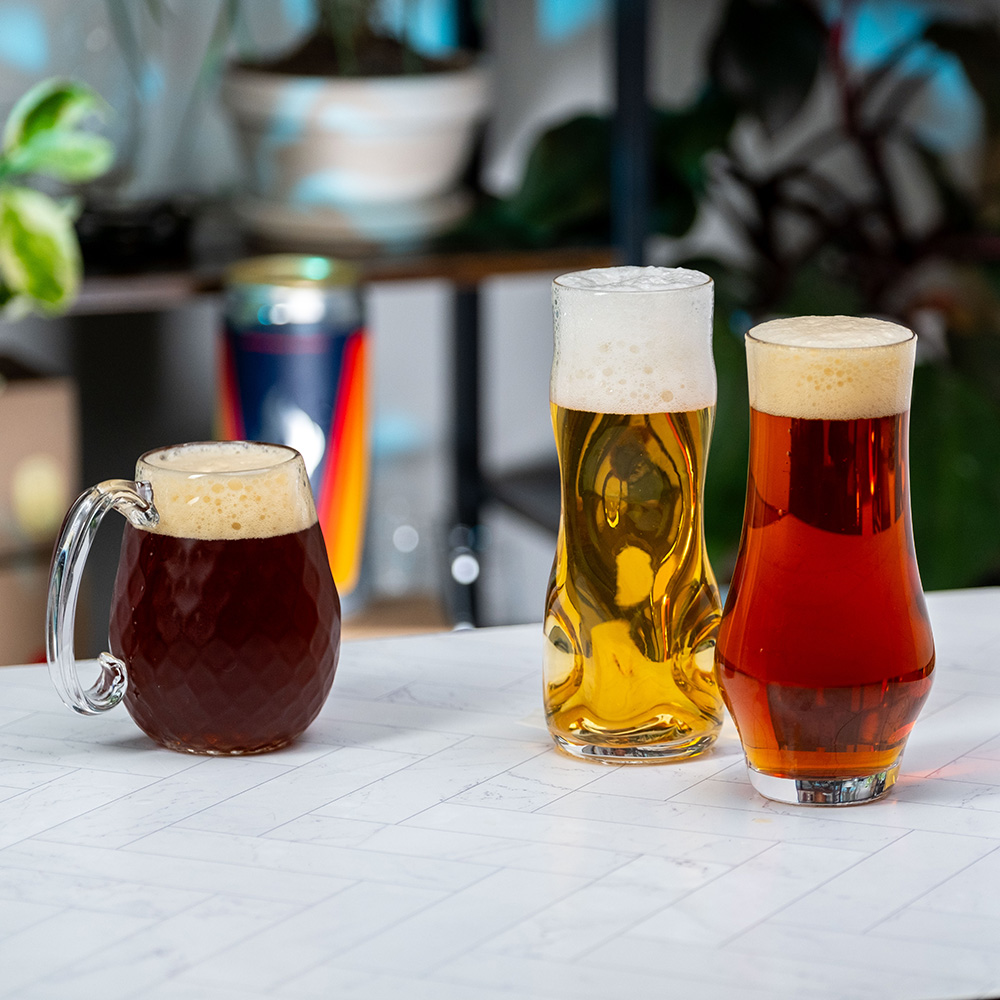 The Oktoberset
Ahhh, Oktoberfest season has ALWAYS been my favorite season for beer the whole year round. As the culture of Crispy Bois/Gurls has permeated beer culture, the opportunity to drink flavorful and well crafted lagers has become more accessible. For myself, Marzens were the first bastion of tastiness. And I celebrate this season with vigor!!!
Save 10% on the Oktoberfest set featuring my favorite lager designs; the Pilsner, the Foamy Boi, and the OG Subtle.
Shop top categories
The Essentials
Beer
Whisk(e)y/Bourbon
Wine
Pretentious Gift Cards
Everyone has that one buddy, pal, or loved one who's been caught nose deep in their glass appreciating the aromatics of their drink or daydreaming about their perfect bar set up. Whether they are just beginning their journey in glass, beer ware, and bar ware, or they're an expert collector with everything (well, almost everything), the Pretentious Online Gift Card is the solution.
We know its been a while.  You've all been patiently and excitedly waiting to get your hands on some glass. Well, our workshops are back and we are so ready to meet you all in person! Dive deep.
Join the Pretentious Newsletter
Be the first to know of new glasses, special offers, and all the goings on of the Pretentious Glass Co.